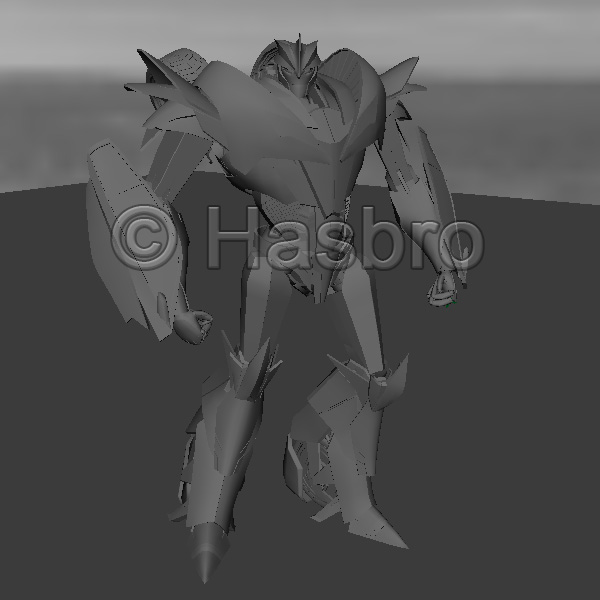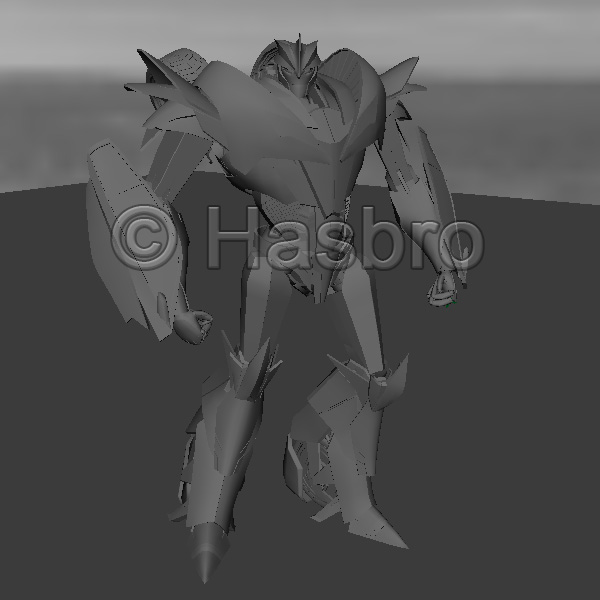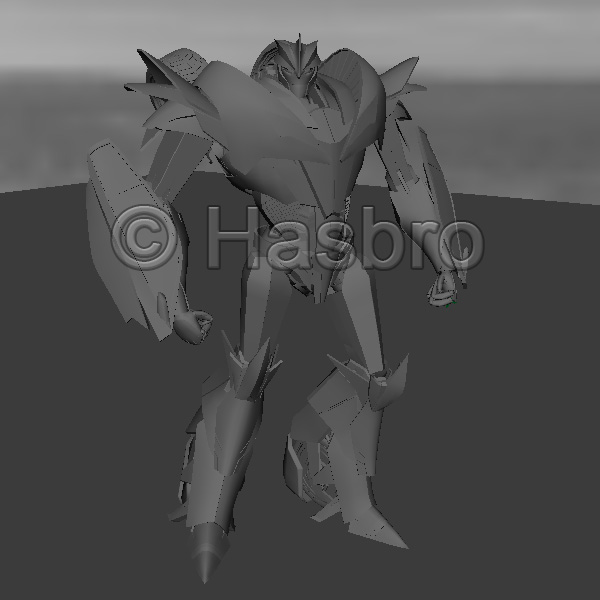 Loading...
Transformers Prime Rigging
© 2011 Hasbro All Rights Reserved

Jennifer Hoffman was responsible for rigging and overseeing other riggers on these characters for the licensing team. She worked closely with the licensing team to create dynamic poses to be used for marketing and packaging.

Jennifer was also responsible for lighting and render layers/passes as well as the final renders themselves.

The Transformers Prime characters which Jennifer Hoffman has worked on include:
Cliffjumper Zombie
Eradicon
More characters have been done and will be added as they are officially revealed. Also note that these were done for the licensing team, which does not work directly on the cartoon itself.
Executive Producer: Sean Callan and Callan Digital Studios, LLC    (813) 924-0095
Lead Technical Artist: Jennifer Hoffman
Technical Artists: Joe Silvia,
Brian Wilson
© 2011 Hasbro All Rights Reserved